A harmonious blend of sustainability and luxury, we believe in curating designs that are an extension of the simplest, most rustic nuances of nature. Inspired by the organic, earthy elements, our designs are poetry in motion.
ABOUT SILKEN
KNOW MORE
by Silken Living
Customized Wood & Epoxy Resin Name Plate
Rs. 8,500.00
Rs. 11,000.00
Introducing our Customized Teak Wood & Crystal Clear Epoxy Resin Name Plate, a masterpiece that enhances your home or office decor with sophistication and individuality. Crafted with precision and passion, it stands out for:
Tailored Customization:
Reflect your unique style by choosing the size, colors, and font that resonate with you.
Timeless Teak Wood:
Built on durable teak wood, known for its captivating grain patterns and durability, suitable for both indoor and outdoor use.
Elegant Resin Finish:
Our crystal clear epoxy resin adds a glossy, glass-like finish that beautifully encapsulates your chosen design.
Effortless Installation:
Includes easy-to-follow installation instructions for hassle-free setup.
Versatile Design Options:
Whether classic or modern, we can bring your vision to life with skilled craftsmanship.
Thoughtful Gift:
A perfect choice for housewarmings, anniversaries, weddings, or special occasions.
At Silken, we're committed to top-notch craftsmanship and exceptional service, creating nameplates that welcome guests and tell a unique story. Elevate your space with elegance – order your Customized Teak Wood and crystal Clear Epoxy Resin Name Plate today for a personalized touch that leaves a lasting impression.
WE ARE ALSO AVAILABLE AT: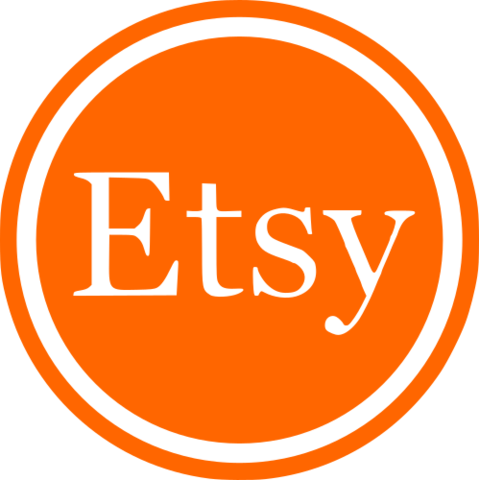 CORPORATE GIFTING
"Enhance your employees' lifestyle with the touch of luxury – choose our corporate gifting solutions and make 'silken' a part of their work experience
KNOW MORE